Our senior classes and some of our school music group had a treat today as the NZSO (NEW ZEALAND SYMPHONY ORCHESTRA) came to our beautiful city and we went to see them.
Our bus ride took us down into the heart of Porirua and we got off at Te Rauparaha Arena.
Check out some of our photos. We so enjoyed it all.
The anticipation in the bus
We're all seated and ready for NZSO
Whaea Eunice & some of us from Rm2
NZSO played so many songs and one famous one was "Royal" by Lorde, "Night in Tunisia", "Tango" and one that had Spanish flavour.
Here are some comments from us students
Alatina - "They were amazing!"
Ezel - "It was loud and I enjoyed it"
Angelica - "I found it awesome"
Jacqualand - "I liked listening to the music because it sounded good".

(Due to no photos allowed to be, here is an old photo of the
New Zealand Symphony Orchestra)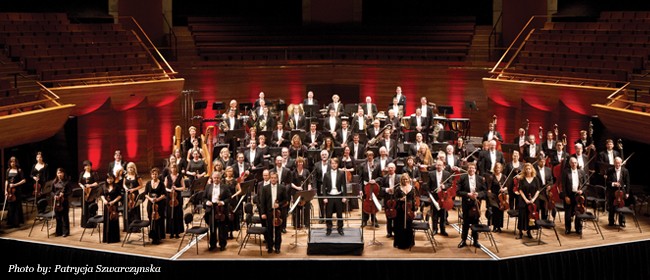 New Zealand Symphony Orchestra (c) Eventfinder 2016